Patent Litigation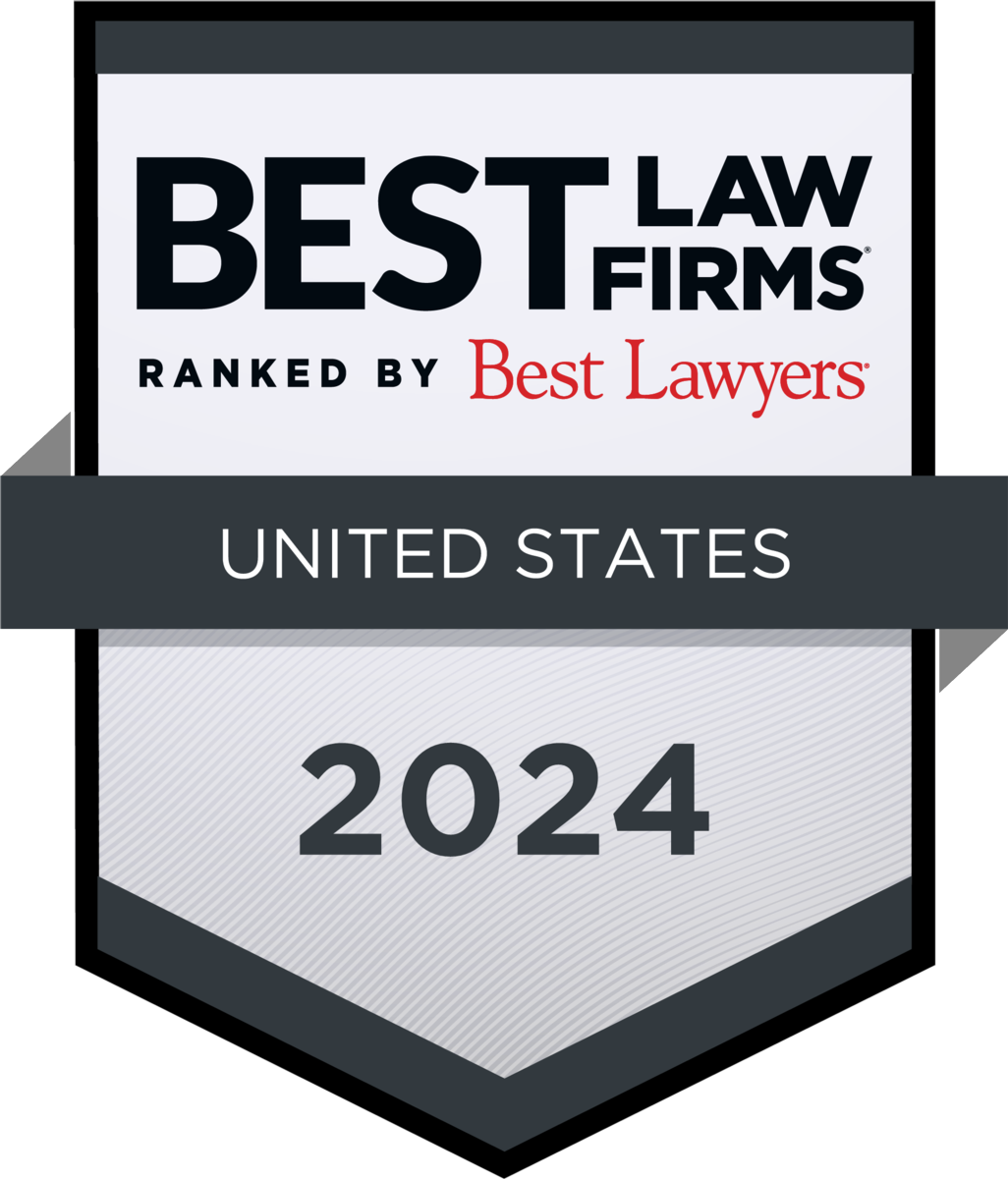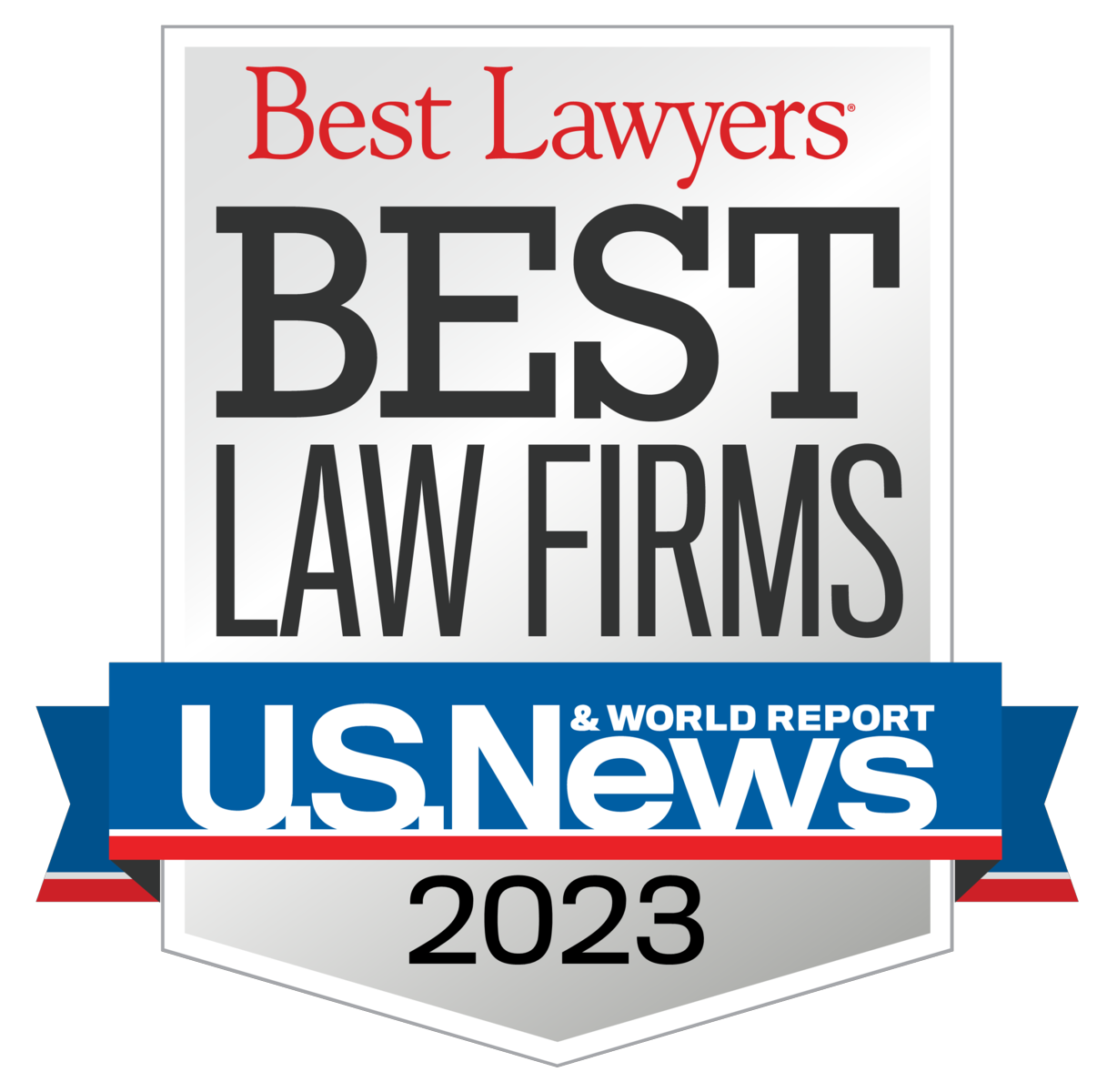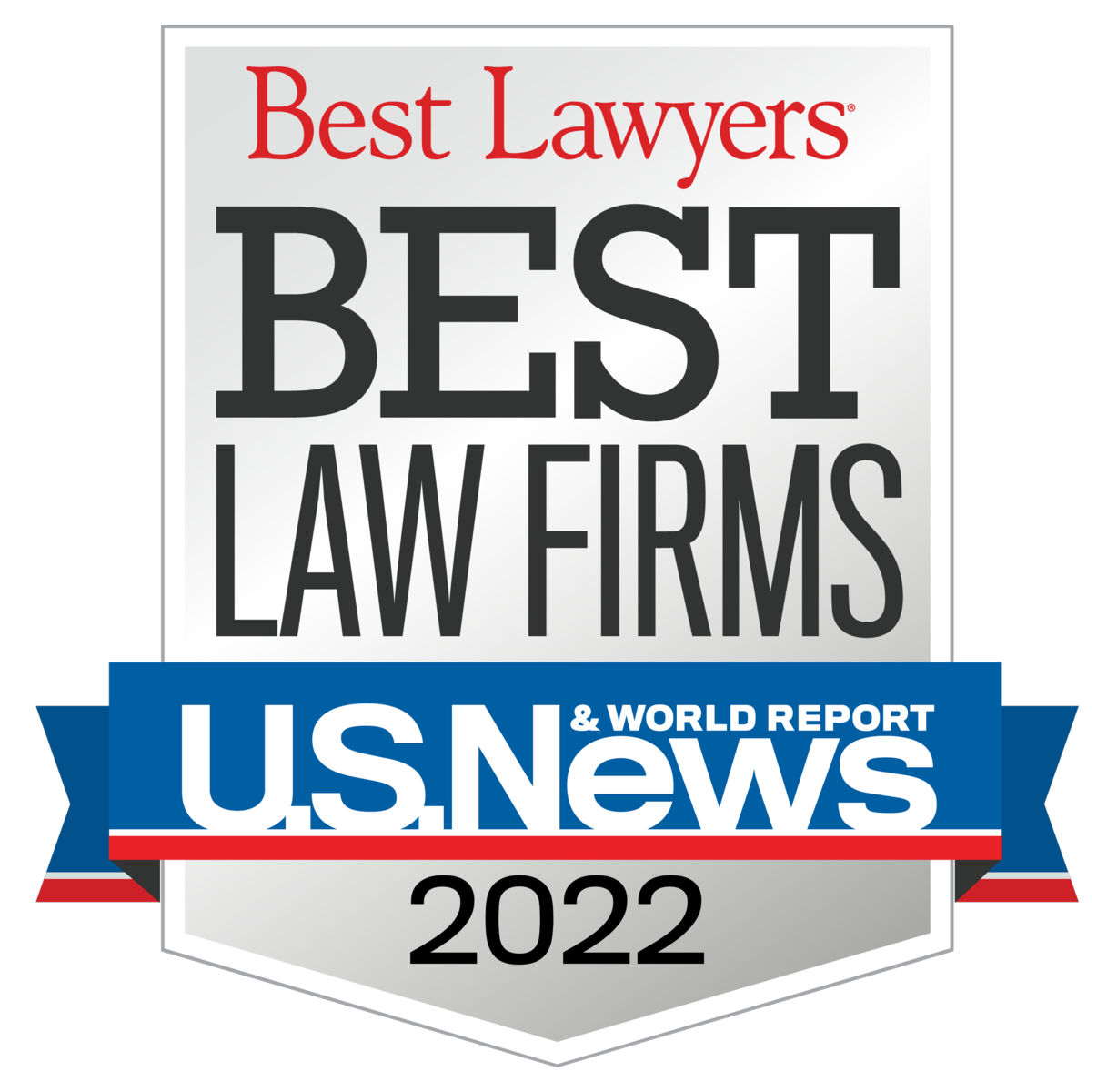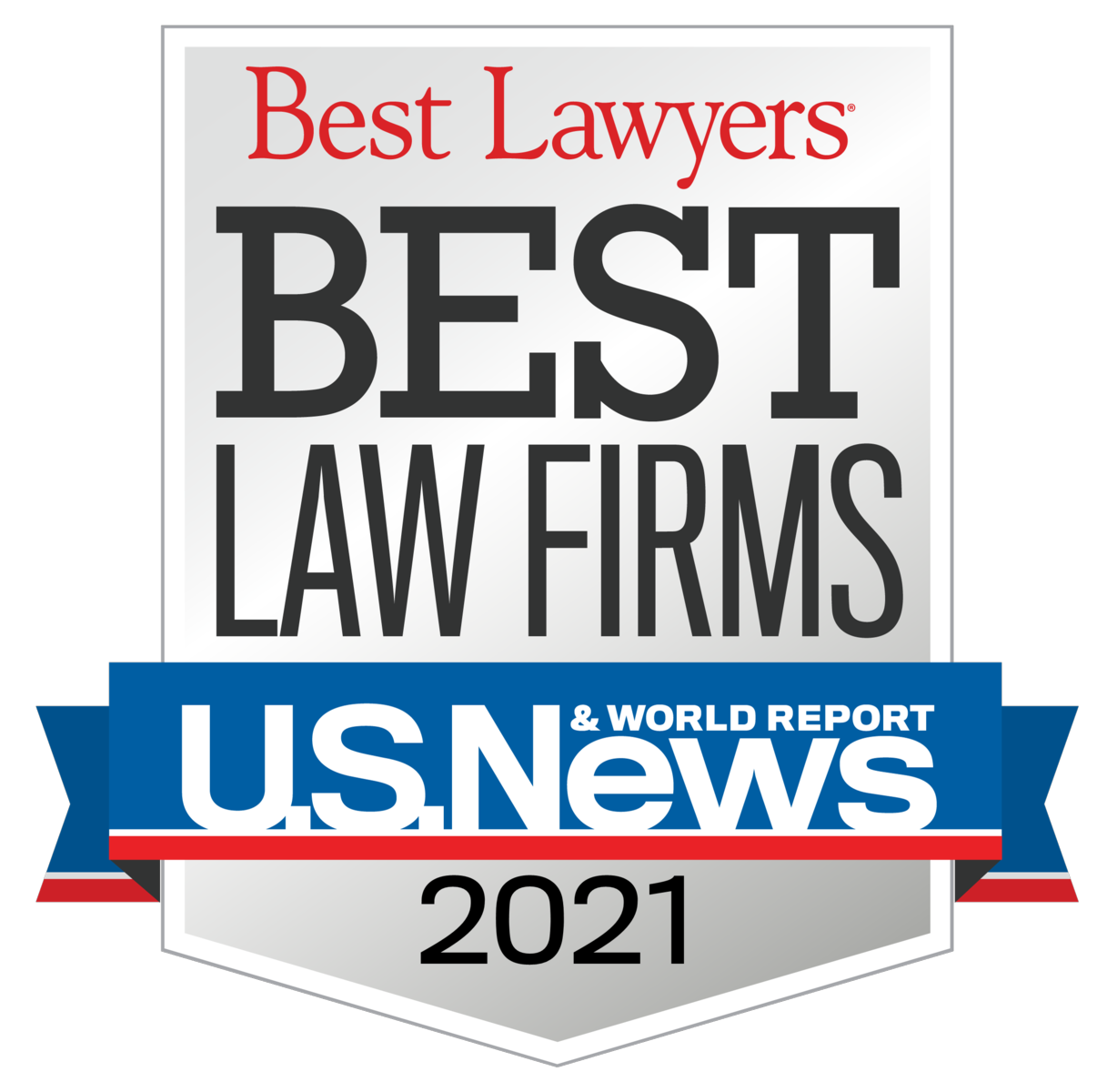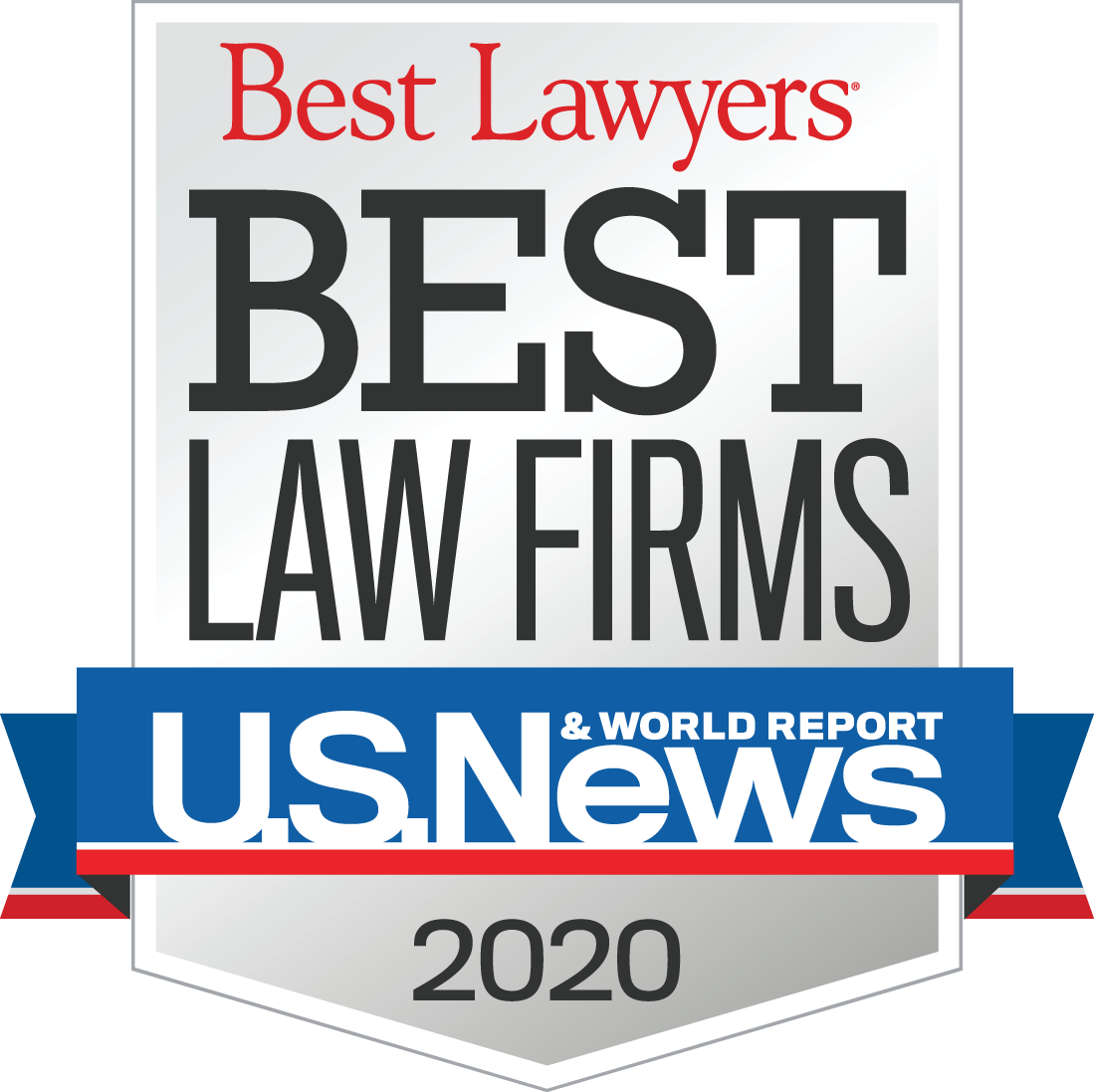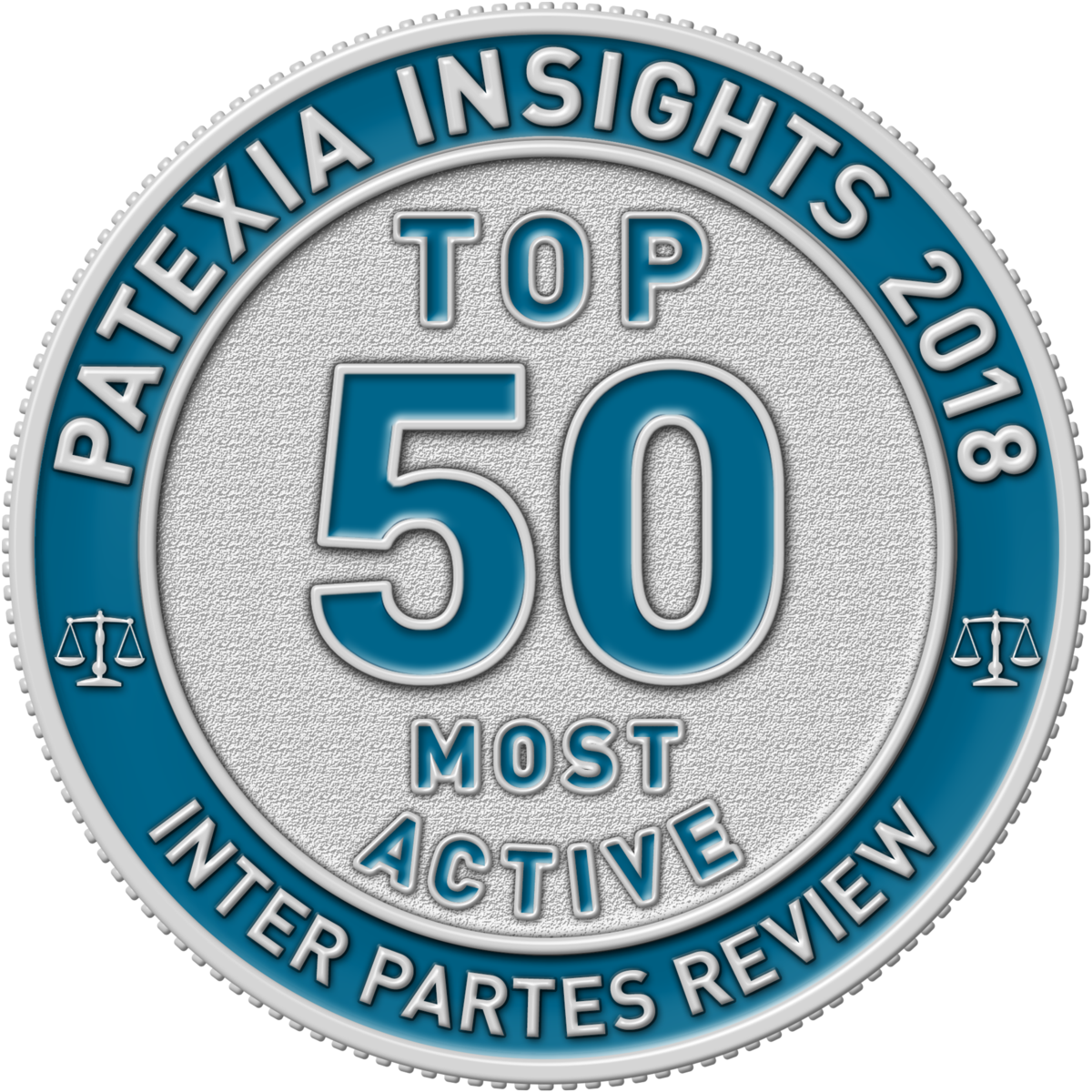 DiNovo Price understands that a company's intellectual property may be its most valuable asset. Our intellectual property lawyers in Austin regularly work with local, national, and international clients and advise them of the latest and most successful techniques for the protection and commercialization of their IP portfolios.
Patents play a vital role in the economy, providing incentives for research and development for new technology and innovation. Patent infringement litigation implicates high levels of risk and potential rewards; it is also extraordinarily expensive. Our patent litigation experience enables us to provide our clients with a range of options and a clear assessment of whether patent litigation is warranted.
Since most patent infringement suits are tried before a jury, a company should engage attorneys who can actually try cases. Attorneys at DiNovo Price include recognized litigators who are able to see your case to a successful conclusion, including a jury trial if necessary. Our record of success enhances our ability to achieve a business solution, such as a negotiated settlement, when that will best serve the needs of our client.
When involved in litigation, the attorneys of DiNovo Price share this philosophy: keep your eye on the objective, which is the client's litigation goal, and avoid rabbit trails and inefficiency. We do not waste time or our client's valuable resources on marginal issues, and we seek a quick resolution. We conduct discovery in an efficient matter, consistent with that strategy.
When appropriate to the particular case, DiNovo Price teams with other prominent national and international law firms and can assemble the appropriate team of legal professionals to aggressively defend your intellectual property rights. We always take a hands-on approach without losing sight of the bigger picture.
Contact us
to report intellectual property violations and to provide us information about your potential claim.